On March 9, 2020, Governor Ron DeSantis issued Executive Order Number 20-52 declaring a state of emergency related to the 2019 novel coronavirus (COVID-19). During this state of emergency, Florida Community Care (FCC) is committed to ensure there are no gaps in care for its Medicaid enrollees, while implementing procedures and the use of routine screenings to prevent further spread of COVID-19. As a resulting, we are following the Agency for Health Care Administration (AHCA)guidance on provider payment and authorization requirements.
FCC's payment provisions include the following:
Waiver of Prior Authorization Requirements
Waiver of Limits on Services
Waiver of Cost Sharing
Provider Enrollment and Credentialing
Claims Submission Instructions
For additional information, please click on the link below to view the payment provision notice.
Consistent with Phase 2 of Governor Ron DeSantis' Plan for Florida's Recovery, the Agency is reinstating prior authorization requirements for the following Florida Medicaid services that were waived in response to COVID-19:
Hospital services (including long-term care hospitals)
Nursing facility services
Physician services
Advanced practice registered nursing services
Physician assistant services
Home health services
Ambulance transportation
Durable medical equipment and supplies
Florida Community Care (FCC) is implementing this change effective for dates of service on or after June 19, 2020 when prior authorization is required for the service.
General Information
For more information on the Agency's efforts related to COVID-19, please visit: http://ahca.myflorida.com/covid-19_alerts.shtml.
Utilization Management/Prior Authorization
Please check back every week for important notices
Submit Utilization Management/ Prior Authorizations by: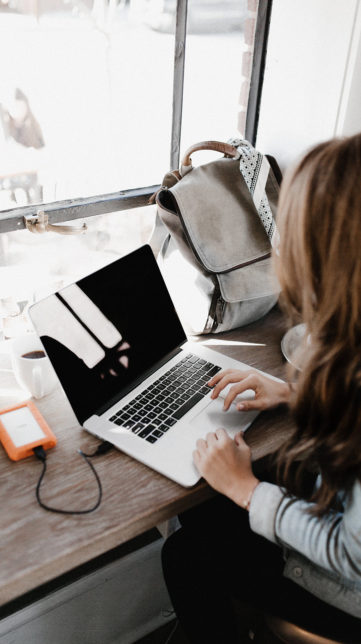 Case Management Authorizations:
If you are a long-term care provider that needs authorization please contact your case manager or call FCC at 1-833-FCC-PLAN Ext. 2
The Availity Portal offers health care professionals free access to real-time information and confirmation of claims submissions.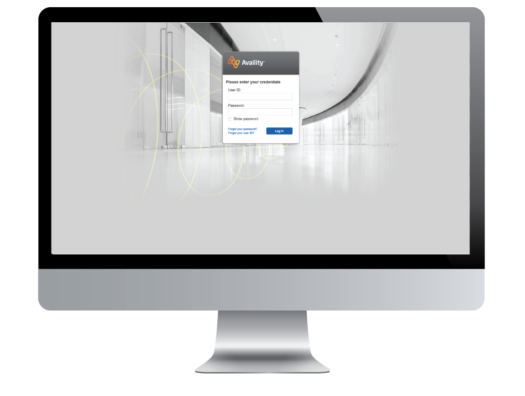 FCC Member Services
1-833-FCC-PLAN
Error en la base de datos de WordPress: [Table 'fcch41437875938.wp_g1aq0qydwj_userway' doesn't exist]
SELECT * FROM wp_g1aq0qydwj_userway LIMIT 0, 1